Login
Log in if you have an account
Dont have an account? Register
CZESŁAW KNOTHE (1890-1985) – a plastic artist, architect and furniture designer.
Since 1926, he was a member of the "ŁAD" Artist Cooperative, later he became its long-term director. Aside from working as a designer, he also taught in the Academy of Fine Arts in Warsaw. Author of numerous furniture designs for use in public, office and home interiors. One of the first Polish designers who experimented with new materials in furniture making.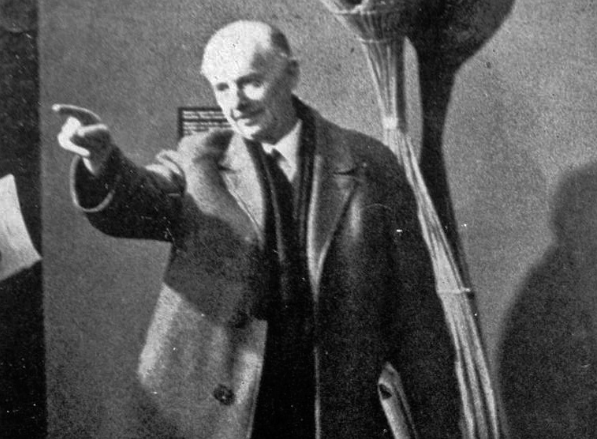 Czesław Knothe's biggest project was the furnishing of the Youth Palace in the Palace of Culture and Science in Warsaw. The designer created a set of furniture to the children's day room, furniture to the children's reading room and the youth library and a set of iron furniture to the winter garden. The project was implemented between 1953 and 1955.